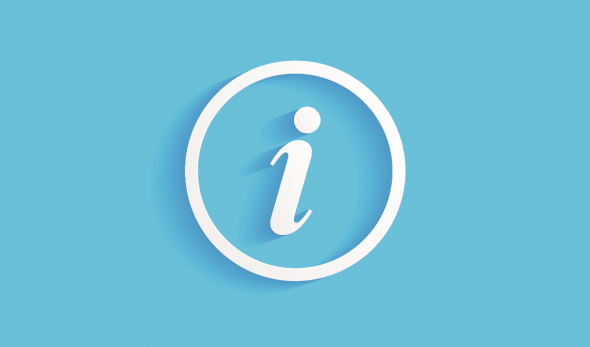 For travelers to Israel
Dear passengers,
In accordance with the decision of the state in Israel, as of 00:00 on January 9, 2022, entry into Israel will also be allowed to foreign citizens, who are not required to have an entry visa to Israel - as long as they are fully vaccinated and do not arrive from high-risk countries and red zones.
All Israeli and foreign travelers, traveling to Israel must complete and submit an online entry form through the websites of the Israeli Ministry of Health within 48 hours of the departure time.
All travelers, entering Israel must present a medical certificate showing a negative COVID19 test result. The test must be one of the following:
- PCR test - conducted within 72 hours of the planned departure time
- Rapid antigen test - performed within 24 hours of the planned departure time.
All passengers must perform a PCR test when performing in Israel.
Foreign citizens, who have been vaccinated with the Sputnik vaccine, must also undergo a serological test at the airport in addition to the PCR test.
. All passengers arriving in Israel from abroad must go into isolation. The duration of isolation is determined by the country from which the passenger arrives and corresponds to the status of vaccination or recovery.
Useful links:
- Permission from Israel, which can be found at this link here
- Online entry declaration - 24 hours before the flight here
- Fill in the declaration to leave the country here
-Travel to the red zones requires an exit permit. List of countries here
- Available information can be found here
Non-compliant passengers will not be accepted on board.
With respect,
The Bulgaria Air team