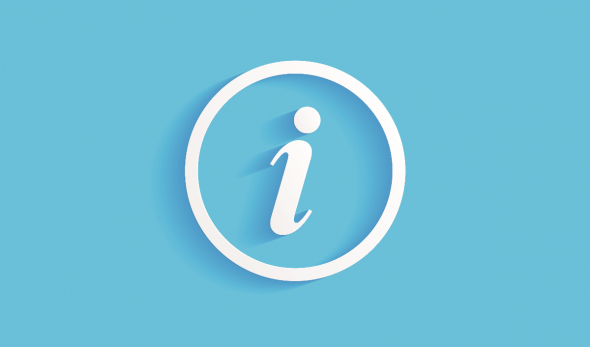 For travelers to Germany - Important information here
Dear passengers,
According to the regulations of the local authorities of Germany, as of 23.12.2021, a change of the rules for entering Germany from Bulgaria is in force. A general obligation to present a negative test for Covid, a vaccination certificate or a medical certificate for illness is introduced for all persons over the age of 6, regardless of the mode of transport arriving in Germany. The obligation also applies to passengers transferring at German airports.
There is also a change in the recognized types of negative tests: a PCR or antigen test must be provided in German, English, French, Spanish or Italian, and both types of tests must be taken no later than 48 hours before arrival in Germany.
Recognized types of vaccines here
It must be 14 days after the full vaccination (one or two doses, depending on the type of vaccine; if the person is ill and has one dose, it is also taken into account). The vaccine must be registered in the EU Digital COVID or in the WHO Yellow Immunization Passport
Recognized certificate of Coronavirus recovery: positive result from PCR test at least 28 days ago, but not older than 6 months before arrival in Germany.
Antibody tests are NOT recognized.
Photographs of the certificates are NOT accepted, presentation of the issued original documents is required - both on paper and in digital form.
We remind you that as of December 19, 2021, Bulgaria is no longer on the list of high-risk countries. Persons arriving from our country are NOT subject to the obligation to enter quarantine or mandatory digital registration before arrival in Germany on the website here
Presence / absence of obligatory quarantine for Bulgarian citizens, possibilities for exemption from quarantine:
Currently, there is no obligation to enter a mandatory 10-day quarantine for those arriving from Bulgaria. The measures of the individual provinces are available on their websites here
Systematic information is also available on the Tagesschau website here
OTHERS:
Rapid tests ("Bürgertests") are again free in Germany.
All citizens have the opportunity to be tested for free once a week. Passengers are required to familiarize themselves with current requirements, as well as exceptions to the requirements for entering the country before their flight - detailed information can be found on the website of the Robert Koch Institute , on the pages of the Federal Ministry of Health as well as the Federal Ministry of Foreign Affairs or on the website of the Situation Center at the Ministry of Foreign Affairs of the Republic of Bulgaria
Passengers who do not meet all the requirements will not be allowed on board.
With respect,
The Bulgaria Air team