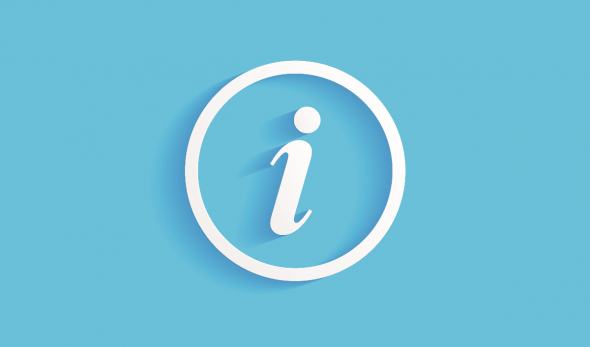 For entering the territory of France - New requirements
Dear passengers,
When traveling from Bulgaria to France - persons who are fully vaccinated should not present other documents than a European certificate of completion of the vaccination scheme and a declaration of no symptoms of the disease - AVAILABLE HERE.
Non-vaccinated persons should present a negative result from a PCR test or antigen test performed within 24 hours before the trip. Individuals in both categories (vaccinated or non-vaccinated) may be randomly subjected to PCR or antigen testing upon arrival.
An up-to-date classification of countries by colour zone and a list of imperative reasons for traveling to and from France are available on the website of the Ministry of the Interior of the French Republic here
Detailed information about the introduced rules for entering France - see the page of the Situation Center at the Ministry of Foreign Affairs of Bulgaria, as well as on the official pages of the Ministry of Interior and the Ministry of Foreign Affairs France.
Passengers who do not meet all the requirements of the local authorities will not be allowed on board.
With respect,
The Bulgaria Air team