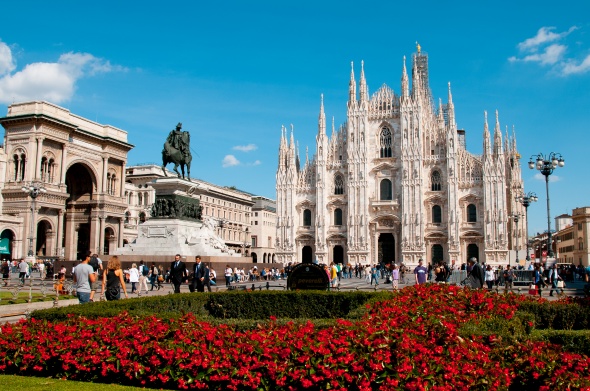 Flights to Milan – from April on Sundays as well!
From April Bulgaria Air starts additional flights to Milan on day 7 (every Sunday) – with a convenient afternoon schedule and with our newest airplanes – Embraer 190.
Buy a ticket now for a journey throughout the year and take advantage of our special prices starting from EUR 56 for a one way ticket and from EUR 118 for a round trip ticket!