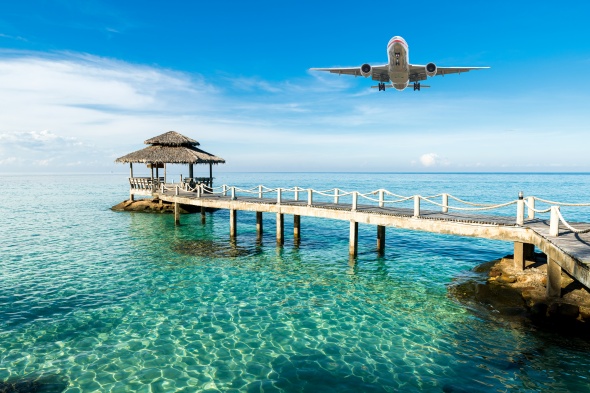 Flight to the summer
To Burgas and back from EUR 59 and from EUR 33 for a one way ticket with Bulgaria Air.
Bulgaria Air offers tickets to Burgas at promotional prices until May, 31st and the passengers may fly on the date that they have chosen. From the month of June the company will perform two flights a day on the most preferred dates.
The price of the ticket includes all taxes and a number of advantages such as free of charge check-in luggage up to 23 kg and a hand bag up to 10 kg, as well as a free seat selection on-board.