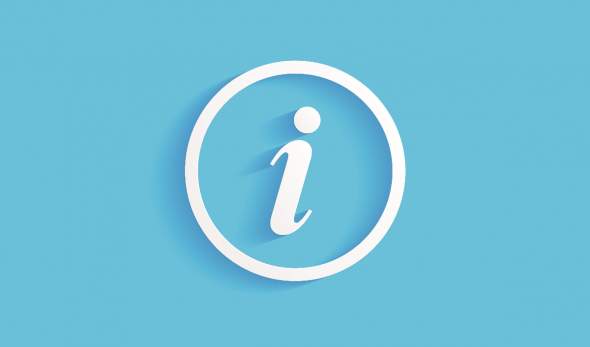 Flexible options for your travel with Bulgaria Air in relation to the situation in Ukraine.
Dear Customers,
In connection with the complicated situation in Ukraine , ''Bulgaria Air" offers flexible ticketing options for all its flights to and from Moscow.
In case of a flight from / to Moscow, which is not cancelled by the airline, the passenger has the opportunity for a one-time free change of the date of travel, within the validity of the ticket.
Please contact the ticket issuer no later than 24 hours before the flight date:
- Bulgaria Air Customer Service Centre: Tel: + (359) 2 40 20 400, E-mail: callfb@air.bg
- Bulgaria Air offices at home and abroad
- Your travel agency
Keep an eye on www.air.bg for the latest news.
Bulgaria Air team