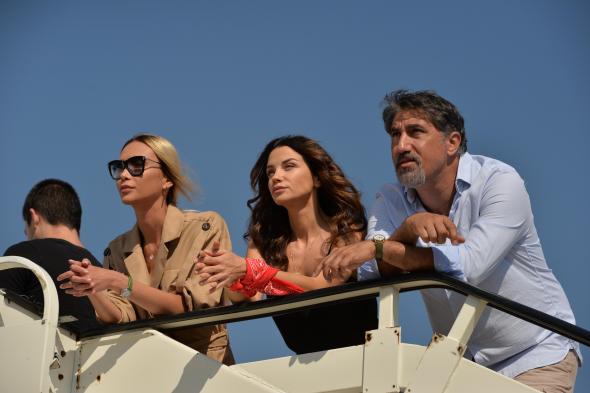 Exclusively from the board of "Bulgaria Air": The actors from "Return 2"
A plane from the fleet of the national carrier Bulgaria Air has become a filming location for the second part of Niki Iliev's hit film "Return". The stars of the cast of "Return 2" Orlin Pavlov, Dilyana Popova, Papi Hans and Bashar Rahal boarded one of the modern planes of the national carrier, where they filmed one of the most emotional scenes in the film.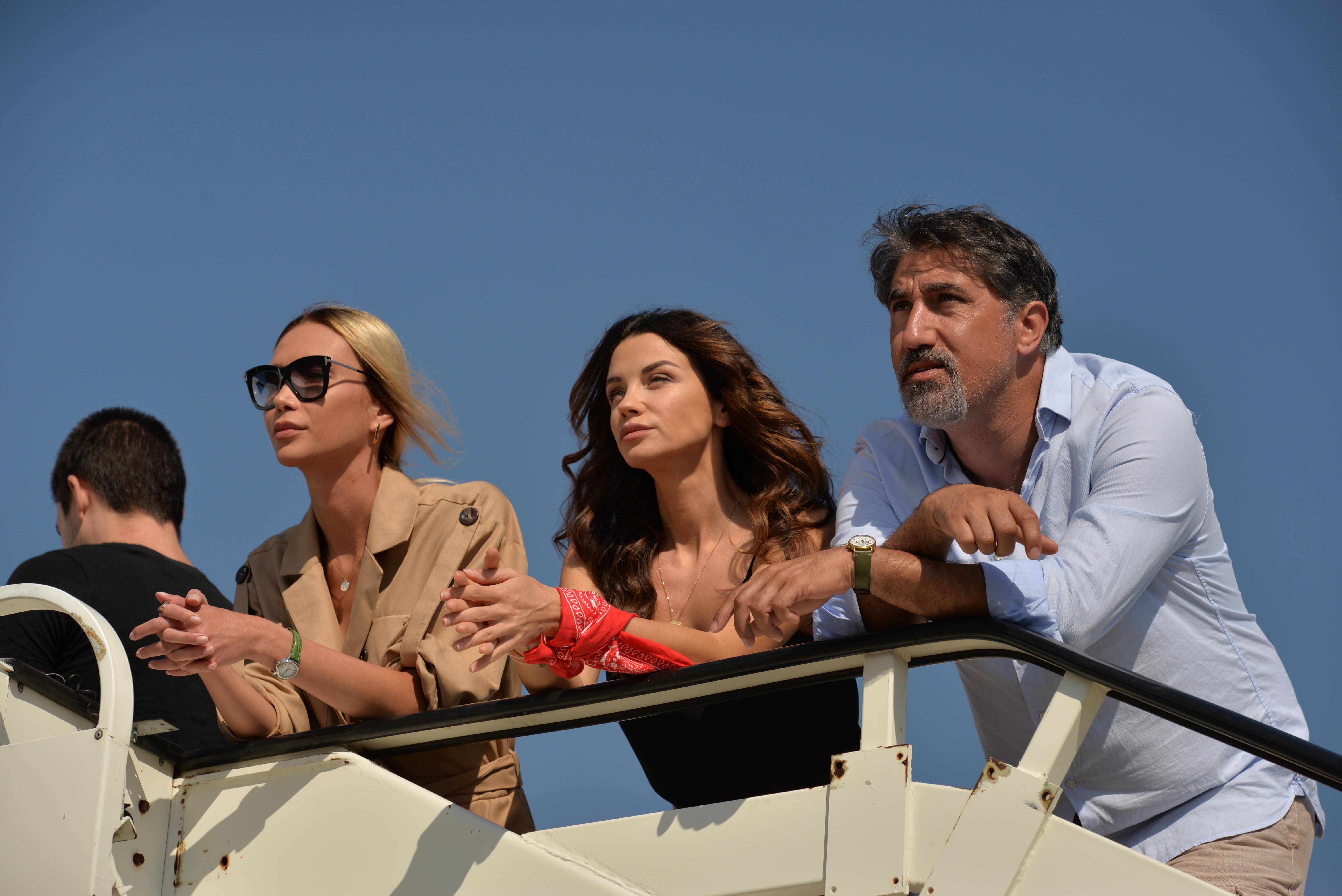 In it you can see Orlin Pavlov, wearing a pilot's uniform of "Bulgaria Air". It is the role of the pilot that plays him in "Return 2". The singer, who performs the song "With one wing", plays the lead role of the pilot Victor and on board the national carrier will make one of the most touching and romantic gestures to his beloved Laura, played by the beautiful and talented Dilyana Popova. Her reaction is also part of the big culmination of "Return 2".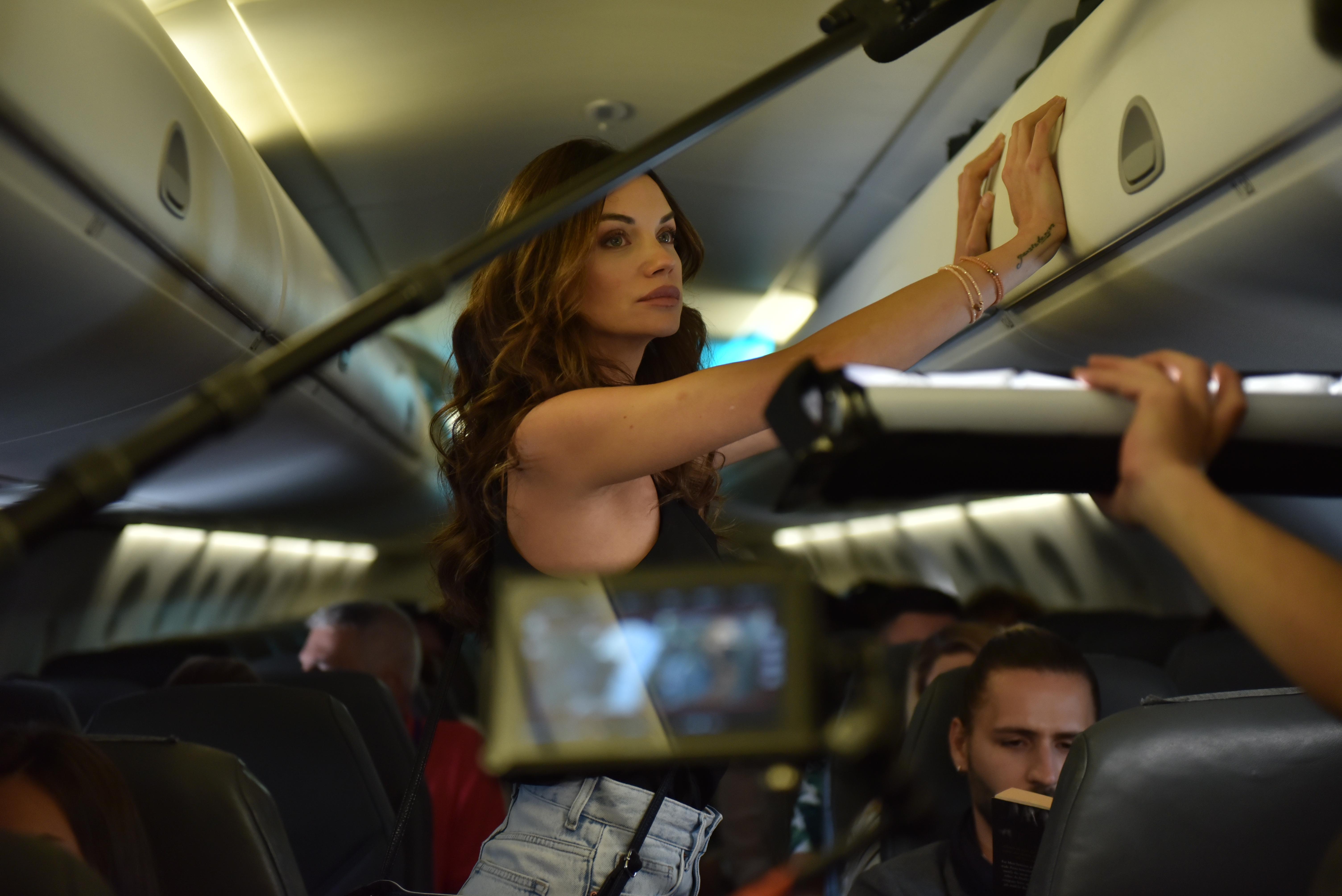 The photos on board the national carrier took place in mid-July at Sofia Airport, where the big stars were also welcomed.
"The atmosphere was great, the shooting was very professional, because we were on a real plane and it felt like we were going to take off at any moment," said Niki Iliev, who is not only the director of the film but also an actor in it.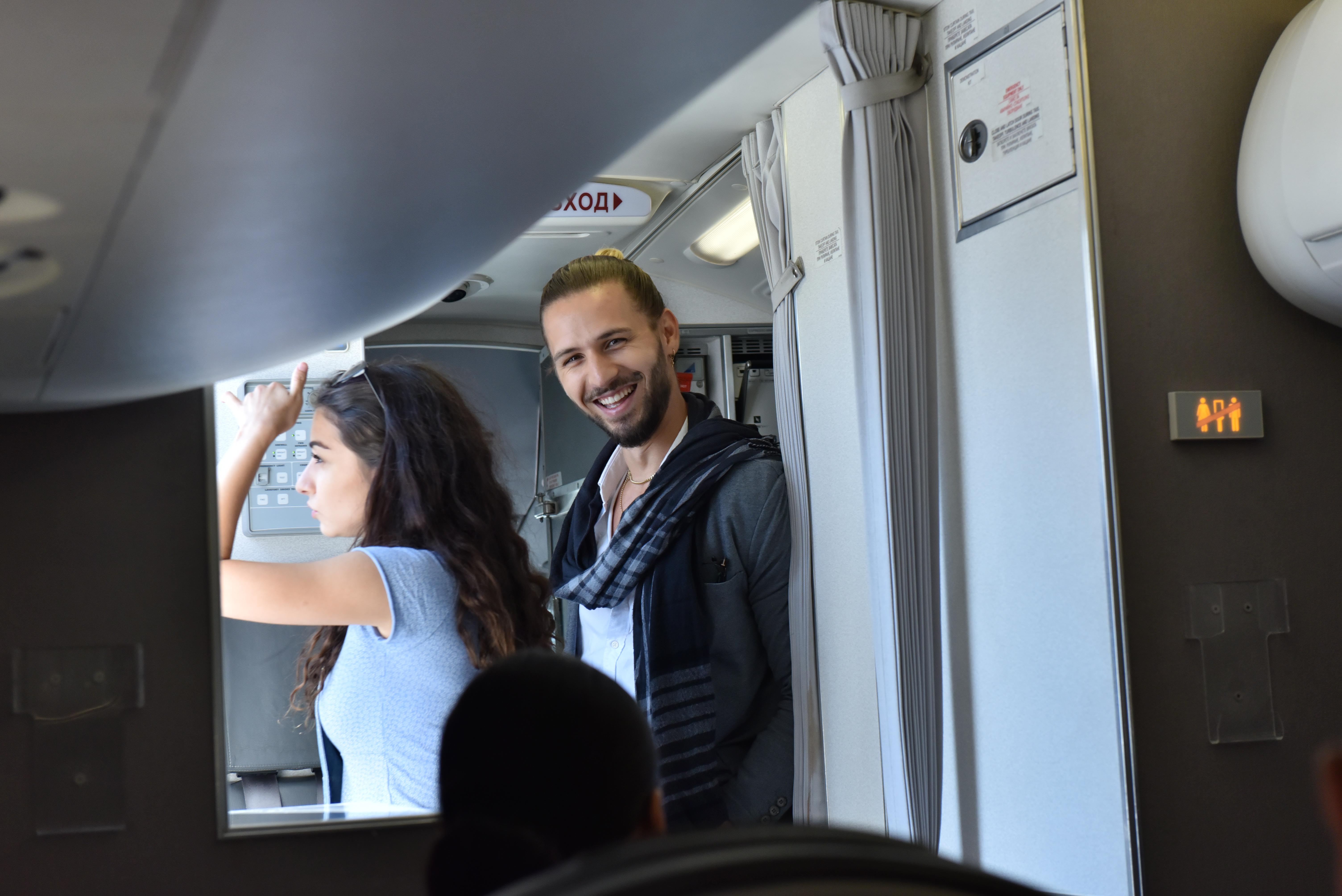 Bashar Rahal also said that the film crew consisted of about 70 people.
"We went through a lot of thorough checks while boarding the plane, everything went smoothly, and the best part was that we were shooting in a real situation - Orlin Pavlov was in a real cockpit, wearing a real uniform and talking to the system in the plane, which will you can also hear it during the film, "producer Bashar Rahal also released from the set.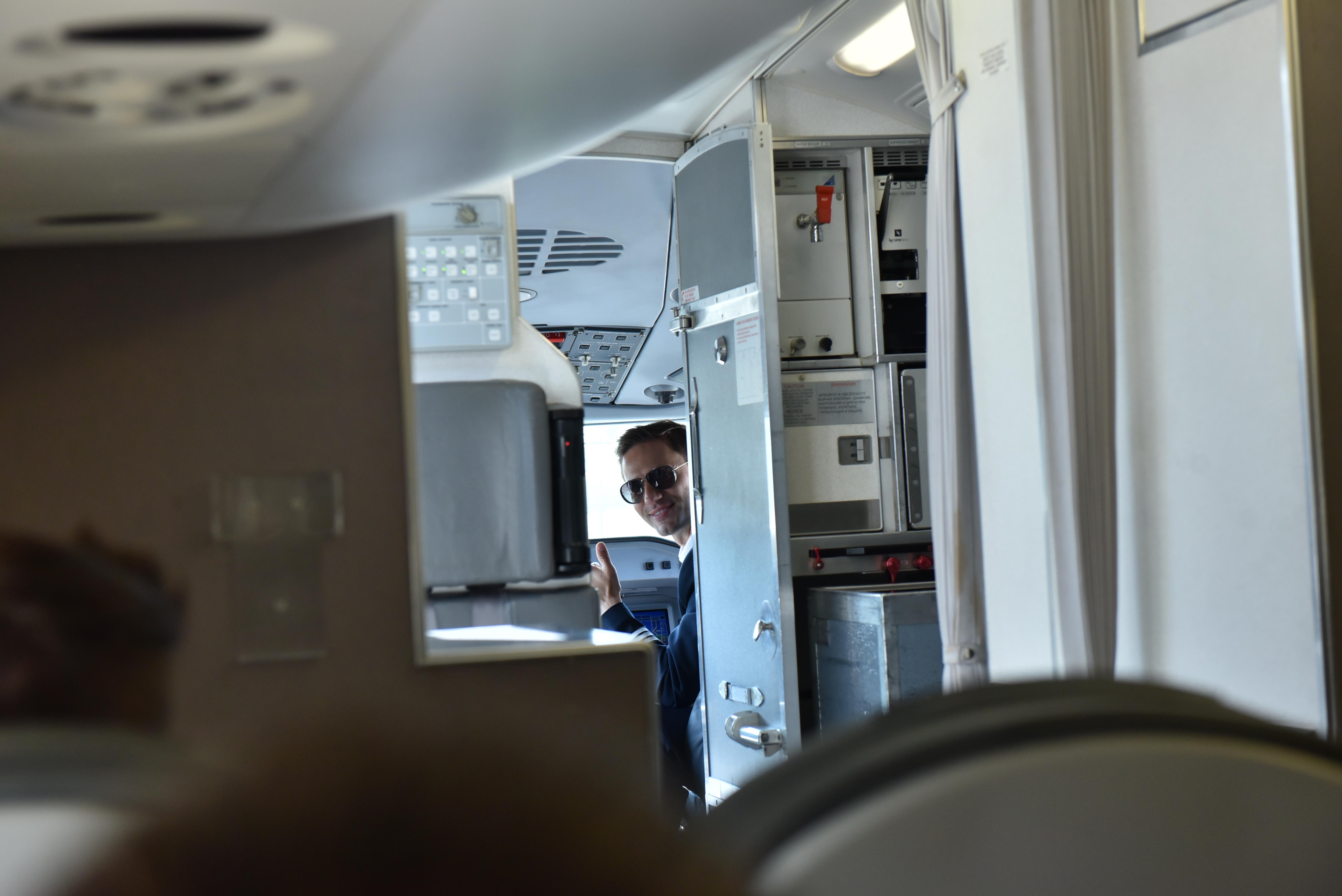 The film "Return", whose premiere of Bulgarian cinema we watched at the end of 2019, has become a big hit and today can be watched worldwide on Netflix. The premiere of its second part is expected on February 14, 2022. The tape was produced by Niki Iliev and Bashar Rahal from Silver Light Pictures.