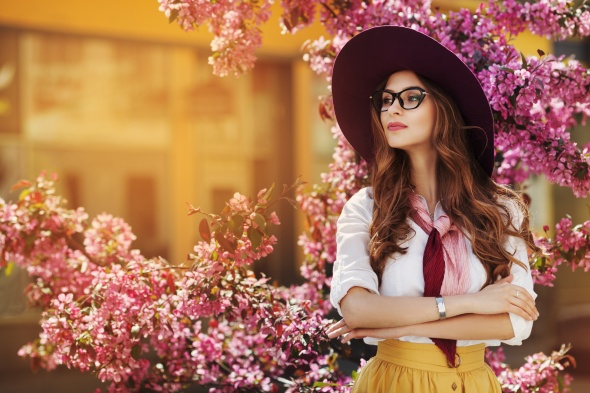 Especially for the ladies!
Happy International Woman`s Day – March 8th!
We wish you to be loved, respected and encouraged!
Only now you can win а fantastic prize – visit our Facebook page and participate in the game in occasion of March 8th! This will give you a chance to win one of the beautiful scarves – the trademark of the stewardesses of Bulgaria Air!