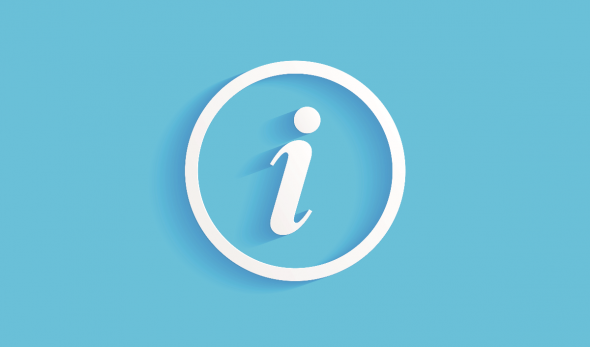 Ease of measures related to COVID-19 for entry into Bulgaria from the Czech Republic, Israel and another 8 countries.
We would like to inform you that as of April 13, for individuals arriving from Republic of Northern Macedonia, Turkey, Romania, Serbia, Hungary, Poland, the Czech Republic, Slovakia, Israel and Egypt is not necessary to present EU digital COVID certificate for vaccination, illness, testing or similar documents, containing the same data.
This was ordered by the Minister of Health with an order, issued on April 12, 2022.