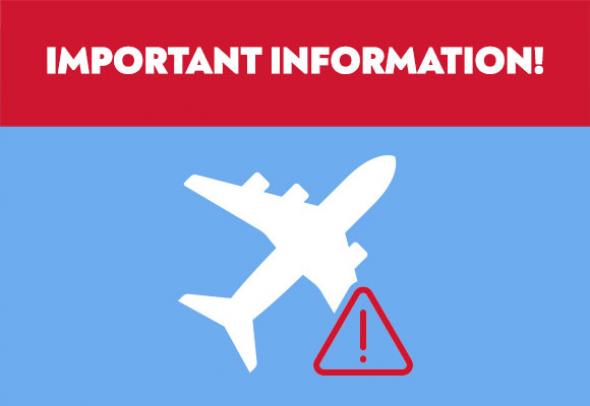 Due to the escalating complexities in Israel, flight FB 571/2 on 09 October has been cancelled
Dear passengers,
Due to the ongoing escalation of the military conflict on the territory of Israel, Bulgaria Air is forced to cancel flight FB 571/2 on the route Sofia - Tel Aviv - Sofia, scheduled for departure from Sofia at 23:30 on October 9 with a return from Tel Aviv to 04:50 on October 10.
The action was imposed due to increased security measures in the airspace over Israel to ensure the safety of all passengers, pilots and cabin crew of the airline.
We would like to assure you that the national carrier continues to look for ways to transport on its regular route our compatriots abroad and foreign nationals wishing to leave the country.
Currently, the flight to/from Tel Aviv on October 12 (Thursday) is scheduled to operate without any change to the schedule.
Bulgaria Air allows a free change on all purchased tickets for travel to/from Tel Aviv until the end of October, and the newly issued tickets must be within one year.
The national carrier apologizes to the passengers on the affected flights.
For up-to-date information, follow the official website of the airline, as well as its profiles on social networks.
The Bulgaria Air team