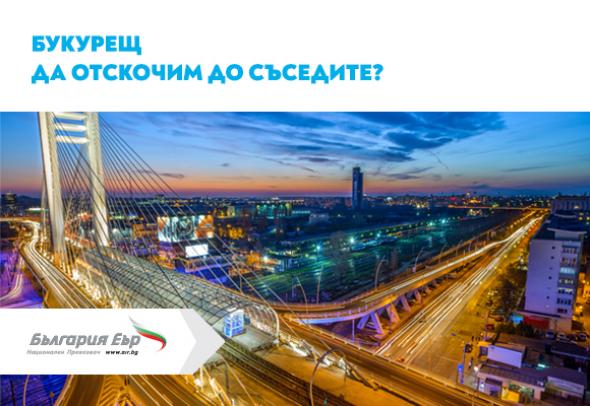 Direct flights between Sofia and Bucharest for Bulgaria Air passengers
From April 1, Bulgaria Air provides its passengers with quick and daily access to the Romanian capital. Thanks to the renewed cooperation between the national carrier and Qatar Airways, Bulgaria Air customers can book a direct flight to Bucharest. Flights between Sofia and Bucharest are operated by Qatar Airways, and tickets can be purchased from Bulgaria Air.

The flights are daily and allow everyone to plan a business trip, a short tourist visit, or a trip with a longer stay.

You can book your direct flight to Bucharest through the website, mobile application or the Customer Service Center of Bulgaria Air, as well as from the agency network.