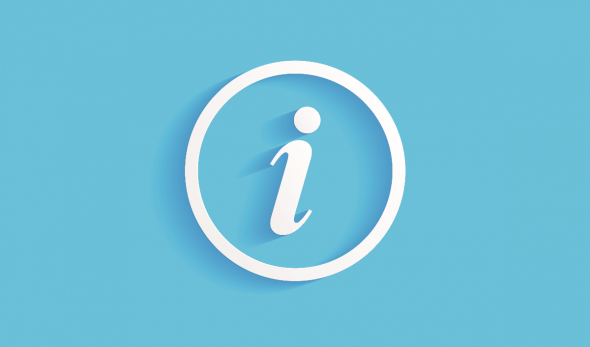 Current requirements for travels to/from Italy
Italy introduces a mandatory negative test for COVID-19 for all arrivals from Bulgaria.

According to the provisions of the Italian authorities, from December 16, 2021, a condition for entry into Italy from countries in List "C", which includes Bulgaria, requires the submission of a negative PCR test performed within 72 hours before entering the country, or an antigen test performed within 24 hours before entering the country for all passengers - whether vaccinated or have been ill. Non-vaccinated and unaffected civilians are subject to 5-day quarantine.

Also it is obligatory to fill in an electronic declaration when entering the country - fill in here


As of December 16, 2021 the state of emergency in Italy is extended until March 31, 2022.

The presentation of an "enhanced green certificate" (for vaccination or illness) for access to certain public places, indoor dining, theaters, concerts, cinemas, sporting events, discos, etc. is extended until March 31, 2021.

All flights of the airline are performed in compliance with strict safety measures - disinfection with UV rays before flight and air purification with HEPA filters throughout the flight.
Respectfully,
The Bulgaria Air team