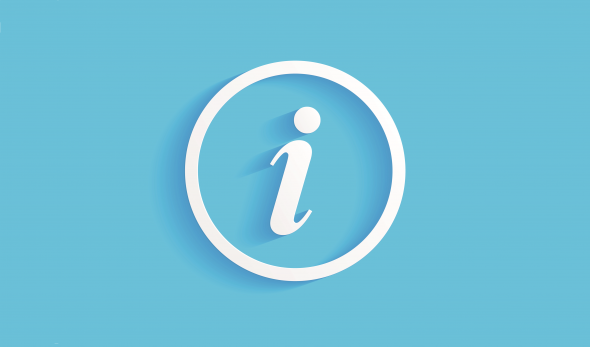 Current information for travelers to Belgium
Dear passengers,

According to the latest regulations of the Belgian authorities, on August 21, Bulgaria will be included in the list of countries in the "red zone" for travel, published on the website of the Federal Office for Foreign Affairs, Foreign Trade and Development Cooperation of Belgium. You can get acquainted with the full information, as well as the exceptions from the ban on the website of the Situation Center of the Ministry of Foreign Affairs of the Republic of Bulgaria here and here, as well as on the official website of the local authorities.

For those arriving from the "red zone", including from Bulgaria, it is necessary to present one of the following documents:
- Vaccination certificate proving full vaccination against Covid 19. This means that you have two injections, the last one being at least two weeks ago and provided that the vaccine is EMA or Covishield certified;
- Recovery certificate, which proves that you have been infected with Kovid-19 and have recovered, which means that you had a positive PCR test at least 180 days ago and the isolation period has expired;
- Certificate of negative PCR test performed not more than 72 hours ago.
Persons who do not have one of the three documents are quarantined. Belgian nationals and permanent residents of Belgium may take a PCR test on the first or second day after arriving in Belgium and, after receiving a negative result, be released from quarantine. Children under the age of 12 should not be tested, but should remain in quarantine until the results of their parents are known.
The obligation to fill in the Passenger Locator Form - PLF within 48 hours before the trip remains. If the form is filled in correctly, you will receive an SMS with a Confirmation Code, which should be presented when checking in and boarding.

- Every citizen who arrives in Belgium after a stay of more than 48 hours from a "red zone" country, which includes Bulgaria, must comply with a mandatory 10-day quarantine.

More information can be found on the above official pages.


With respect,
The Bulgaria Air team