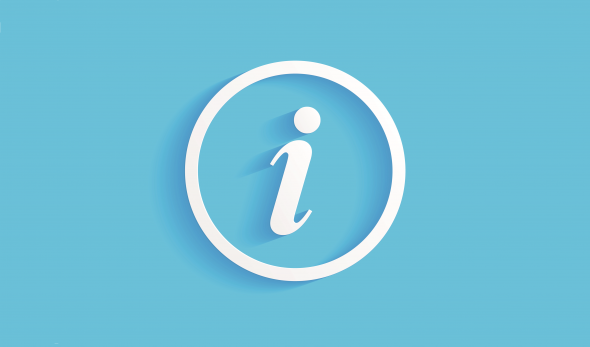 Current entry requirements in Italy
Dear passengers,
According to the provisions of the Italian authorities, arrivals from countries on List "С" according to the level of risk of spread of Covid-19, among which is Bulgaria, and who have not beaten in countries on List "D" and "Е", can enter the country with one of the following documents:
completed vaccination up to 14 days before flight;
overcoming of Covid-19 with a completed quarantine period;
a negative PCR or antigen test performed within 48 hours prior to entry into the country.
It is also compulsory to fill in an electronic declaration when entering the country - fill it in here (exceptionally if it cannot be filled in online it can be downloaded on paper from here)
All passengers departing from Italy must complete an exit declaration before their flight - download the form here. For full requirements on entry into Bulgaria click here.
We ask all passengers to complete the necessary declarations and provide the requested documents before their flight.
More detailed information on the travel regime, country lists and specific exceptions can be found on the official websites of the following Italian authorities - Ministry of Health, Ministry of Foreign Affairs and on the dedicated page for travel to and from Italy during Covid-19, as well as on the website of the Situation Centre of the Bulgarian Ministry of Foreign Affairs.
We remind you that Bulgaria Air offers regular flights from Sofia to Rome and Milan. All flights of the airline are operated in compliance with strict safety measures - disinfection with UV rays before the flight and air purification with HEPA filters throughout the flight.
With respect,
The Bulgaria Air team