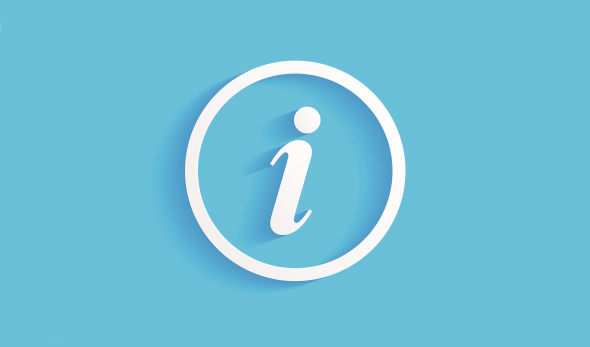 Considering the announced military situation in Ukraine, Bulgaria Air suspends its flights from and to Odessa until 21 December inclusive
Due to the declared military situation in Ukraine and the recommendations of the Ministry of Foreign Affairs (MFA) and for the safety of the passengers, the national carrier Bulgaria Air suspended its flights between Sofia and Odessa until 21 December 2018 inclusive.
Depending on the normalization of the situation in Ukraine it will be determined whether flights that are due after December 21 can be executed. For additional information and assistance regarding already purchased air tickets you can contact the Customer Service Center at callFB@air.bg and at +359 2 402 0400
With respect,
Bulgaria Air.