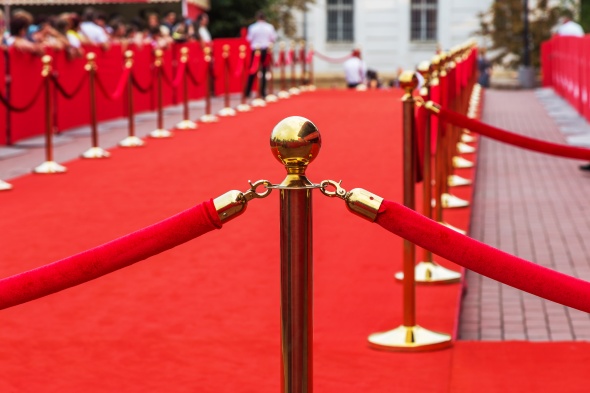 Closer to the stars with Bulgaria Air!
Bulgaria Air traditionally supports major cultural events. This month the airline is pleased to be a partner of the spectacular concert-show on occasion of the 20th anniversary of the first Bulgarian music channel MM.
On March 25 in Hall 1 of the National Palace of Culture MM TV will celebrate with more than 20 of the biggest stars of the Bulgarian pop and rock music: Ostava, PIF, D2, Stoyan and Viktor, Wickeda, Dicho, Stefan Valdobrev, Beloslava, Animatsionerite, Panican Whyasker, Babyface Clan, Nina Nikolina, Tony, Vanya Shtereva, Dara Ekimova, Django Ze, Stenli, Doni, Irina Florin, Irra, Yoanna Zaharieva, Svetlio & The Legends, Spens and more of the favorite Bulgarian performers.
The team of Bulgaria Air can't wait to welcome on board the world famous guest star – the Swedish pop singer and music producer Loreen, Miro from Django Ze and more stars, and to be part of the exciting musical event!