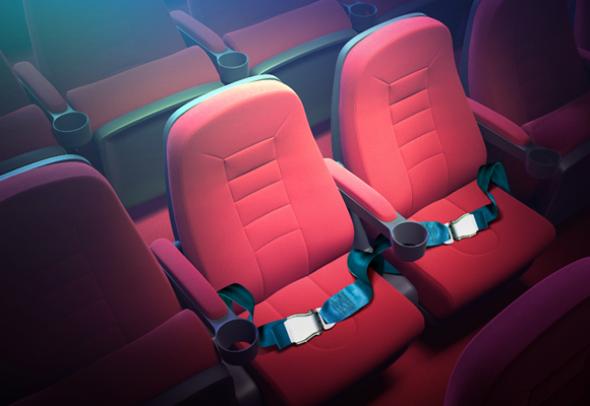 Choose an exciting destination for your new story with Bulgaria Air
The national carrier "Bulgaria Air" is a partner of the eighth edition of the International Cinema-Literary Festival "Cinelibri", which will be held under the motto "Time Rediscovered". This year's edition of the initiative will delight fans of quality cinema in the days between October 8-30 in Sofia and six other cities in Bulgaria.
The airline supports the initiative as part of its social and corporate responsibility. "Bulgaria Air" provides a pleasant flight and pleasant emotions for everyone, giving them the opportunity for new experiences and priceless time to create unforgettable memories in various parts of the world.
And what better place for a planned getaway than in some of the most romantic corners of the world like the colorful and timeless European countries of France, Italy and Spain, where great minds and artists find their greatest inspiration to create their masterpieces.
Any traveler who chooses to rediscover his time and indulge in learning the culture and art of France can choose a convenient and comfortable flight on "Bulgaria Air" to the largest airport in Paris - Charles de Gaulle (CDG). The airport has convenient transport links to the city center as well as to the interior of the country and is also preferred for transfer passengers.
With the flights of the national carrier to everlasting Italy each city on the domestic lines is available thanks to the convenient transfer connections for ITA flights. Rome is a preferred destination for cultural tourism with its romantic atmosphere, delicious food and rich history. And the beginning of autumn is the most pleasant period to visit the Italian capital.
"Bulgaria Air" executes flights also to colourful Spain. Everyone can pick up its own next destination for his/her new history among the captivating Madrid, Palma de Mallorca and Malaga.
More details about Bulgaria Air flights can be found on the airline's website.