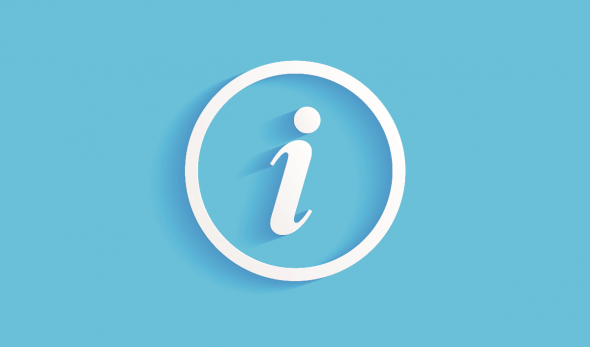 Charles de Gaulle - Terminal 2E
Dear passengers,
We would like to inform you that considered from 14th of September, 2021, our flights to/from Paris are being executed to/from Terminal 2E of Charles de Gaulle airport.
We remind you that Bulgaria Air conducts its flights under strict hygienic measures with UV disinfection with the innovative technology of Honeywall UV Cabin System II , in addition to sanitation with specialized and certified by the health authorities referrals.
During the entire flight there is an air filtration, conducted by special HEPA filters, which all aircrafts of the airline is equipped with, ensuring the non-spread of any kind of diseases – viral and bacterial, transmitted by air during flight. Wearing a protective mask is mandatory on all flights, executed by Bulgaria Air. Serving and catering on board has been suspended in order for passengers not to take off their protective masks and to remain as protected as possible.
You can find out more about all safety measures taken by the national carrier here.
With respect,
Bulgaria Air Team