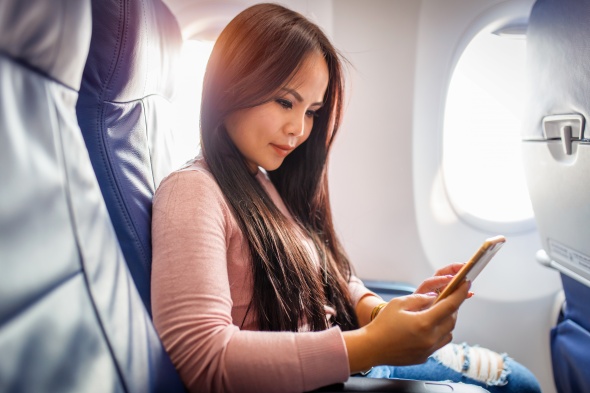 Business class travel service on the Bulgaria Air regular flights
The Upgrade service allows the passengers of Bulgaria Air, who have bought tickets for economy class, to travel in business class under certain conditions.
The service is available from 24 to 2 hours before departure of the flight and if there are available seats in business class.
The additional payment is to the amount of EUR 100 per segment on international flights, with the exception of the airports London Heathrow, Tel Aviv Ben Gurion, Moscow Sheremetyevo, Brussels Airport, Paris Charles de Gaulle – for these the additional payment amounts to EUR 150; per segment on domestic flights should be paid extra EUR 70.
The additional payment for Upgrade to business class can be made in the Customer Service Center /Call Center, phone: +359 2/ 40 20 400/, as well as on the cash-desks at the Bulgaria Air airports.
By the decision of a Call Center official, if there is not enough time or if it is not possible to be provided the service, the Upgrade may be denied.
If Upgrade is made right before a flight at an airport, the business class catering is not guaranteed.
For the additional payment the client gains access to the business lounges at the airports, but there is applied the economy class free baggage allowance.
This service is available only for flights operated by Bulgaria Air.