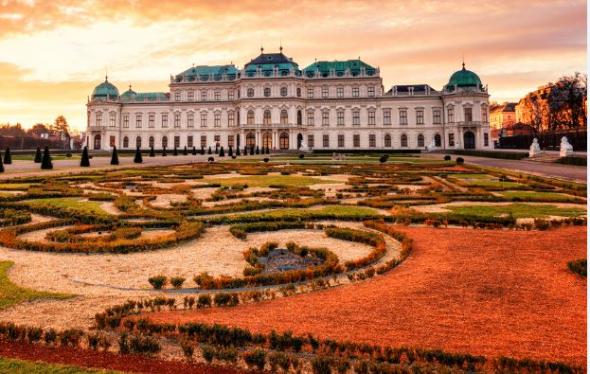 Bulgaria Air with special promo prices of 96 euros for the return tickets between Sofia and Vienna
National airline Bulgaria Air offers а tempting promotional price for flight tickets between Sofia and Vienna during the winter months. The special offer includes return tickets, for flights departing from Sofia or Vienna, at the appealing price of 96 euros. The offer applies to all reservations made by 4th February included, and for a travel period with a departure, made on 31st March at the latest.
The promotional price includes all taxes, 1 hand-luggage up to 10kg, onboard catering, as well as free of charge check-in.
Anyone interested in the attractive promotional prices can buy their flight ticket through the Customer Service Center at +359 2 402 0400, or on callFB@air.bg, online via the website, as well as through the agent network.
Bulgaria Air
Fly good, feel good!