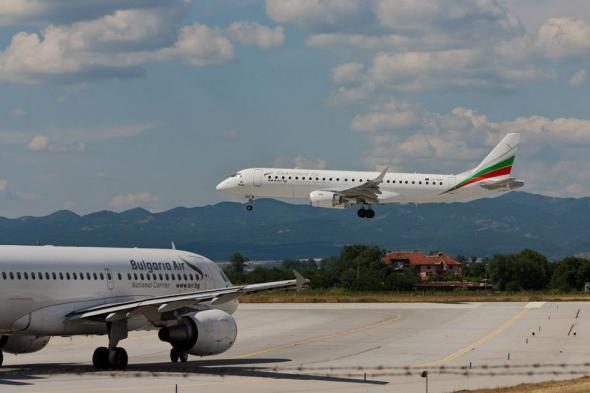 Bulgaria Air with an additional flight between Sofia and London on September 10th
In response to the great interest Bulgaria Air launches an additional flight on the Sofia-London route on September 10th, 2019.
The flight will take-off from Sofia at 11:05 and the return flight from London will бе performed at 13:20 local time. There are also many convenient connection flights for the passengers to Varna.
Fly good, feel good!
Bulgaria Air.