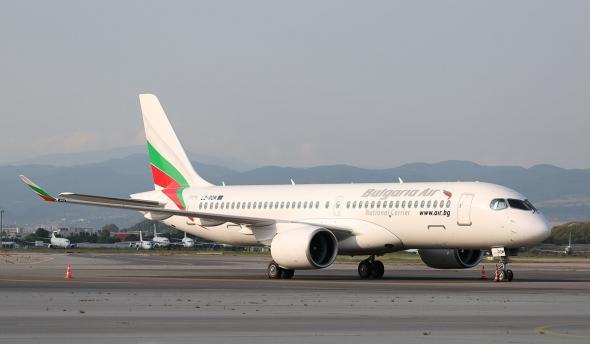 Bulgaria Air will perform its charter flights from Hurghada and Sharm El Sheikh in Egypt by the end of the week
In accordance with the warning from the Ministry of Foreign Affairs of the Republic of Bulgaria issued on Friday regarding travel restrictions in Israel's neighboring countries of Egypt and Jordan, the national carrier informed passengers that it will carry out scheduled charter flights to the Egyptian resorts of Hurghada and Sharm El-Sheikh over the weekend of 14 and 15 October.
Despite the increased level of danger, the national carrier is taking this step to ensure the safe return of tourist groups from Egypt after the country was affected by the aftermath of the military conflict in Israel.
Bulgaria Air will honor its commitments to tour operators and agencies as part of its socially responsible mission as a national carrier. The airline aims to ensure the safe transportation of Bulgarians abroad at the end of their holiday in the resort city of Hurghada on Saturday and Sharm El Sheikh on Sunday.
Charter flights to and from Egypt will be operated according to the previously announced schedule and in full by the end of the week.