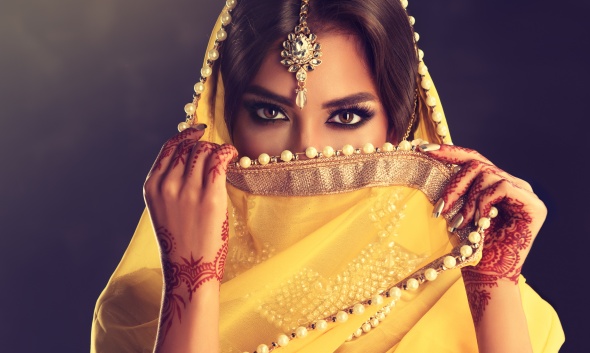 Bulgaria Air – sponsor of Indian dance performance and Indian classical concert
Bulgaria Air was sponsor of two unique Indian cultural events: the "Incredible India" show, based on "Kathak" Indian classical dance, and the "Hindustani Khayal" concert – Indian classical vocal music.
The performers are world-famous stars of the "Kathak" Indian dance – Vidha Lal and Abhimanyu Lal, and of the Indian classical music – Madhup Mudgal, his daughter Savani Mudgal, Deepak Carla, Arvind Thate – PhD in Mathematics and Shambu Nath Bhattacharya (percussionist in the famous Indian rock band "Parikrama"), respectively.
The "Incredible India" show was held in early December 2013 at the "Bulgarian Army" theatre, and the "Hindustani Khayal" concert – on January 22, 2014 at "Lumiere" Hall, National Palace of Culture.