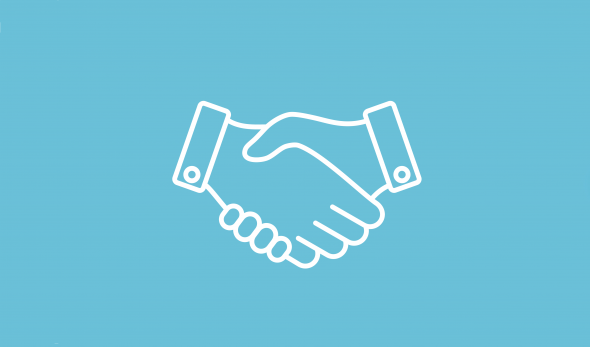 Bulgaria Air signed a partnership agreement with Emirates
Bulgaria Air, the national carrier, signed a cooperation agreement with Dubai-based airline Emirates. The partnership between Bulgaria Air and one of the most important airlines ensure comfort and the highest service quality of intercontinental flights.
The two airlines will carried out jointly flights to New York and Dubai, as the contractual prices are valid for both economic and business class.

Both destinations will be carried out with one stopover. The flights to New York are at prices from € 797 for a Economy class round trip ticket and with a stopover in Milan, and for the flights to Dubai the contact point can be Vienna, Athens, Larnaca, Milan, Rome, Amsterdam or Frankfurt. The prices for Business class starts from € 2154 for a round trip ticket.

The two airlines are in process of negotiations for other destinations, which will be added to the joint cooperation.