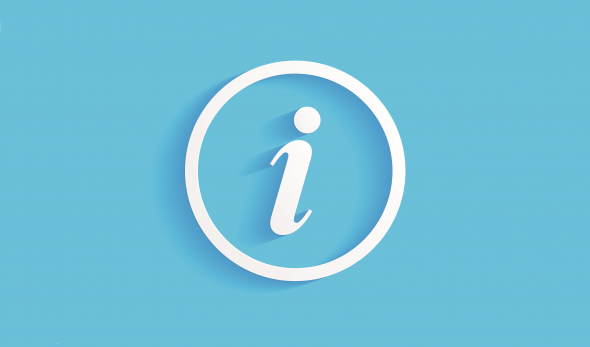 Bulgaria Air's offices in Sofia and in the country resume their work with clients
With even stronger hygiene measures and disinfection, Bulgaria Air's offices resume work with clients on site. The offices in Sofia and Varna have already opened their doors, and the company's office in Shumen will open on June 15.
Special measures have been taken in all offices of the airline in the country to prevent the possible spread of coronavirus. In order to protect the safety and health of both customers and employees, protective plexiglass barriers have been built, which protect from direct contact. The provisions for wearing a protective mask are observed, as well as the physical distance between the greyhounds in an enclosed space. We encourage all our customers to make their bank card payments and avoid cash payments.
The working hours of the ticket office in Sofia are every weekday from 9:00 to 17:30. The city office in Varna receives clients every weekday from 9:00 to 19:00, and on Saturdays the service is by email and phone 10:00 to 16:00. For more information and contacts HERE.

Thank you for trusting Bulgaria Air.

With respect,

The Bulgaria Air team