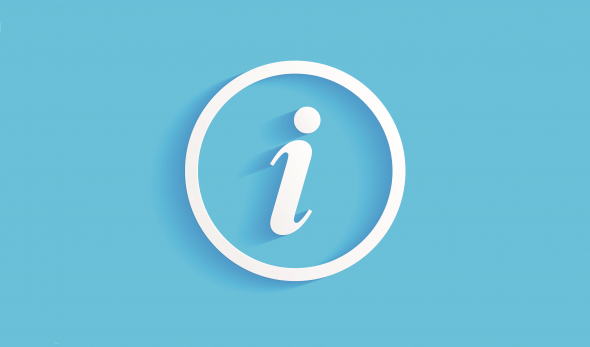 Bulgaria Air resumes flights to Israel on August 23
Dear passengers,

From August 23, the national carrier Bulgaria Air will resume flights to Tel Aviv. The flights will be operated every Sunday and Thursday.

As of August 16, the Israeli government has abolished the requirement for mandatory quarantine for Israeli citizens arriving from Bulgaria. We remind you that Israel is one of the countries whose citizens are also not required to be quarantined upon arrival in Bulgaria, according to Order № RD-01-459 of the Ministry of Health of 11 August.

You can find out about all the measures and instructions for entering and passing through the country, which travelers to Israel must get acquainted with in advance, from the website of the Ministry of Foreign Affairs of Israel.

With respect,

The Bulgaria Air team