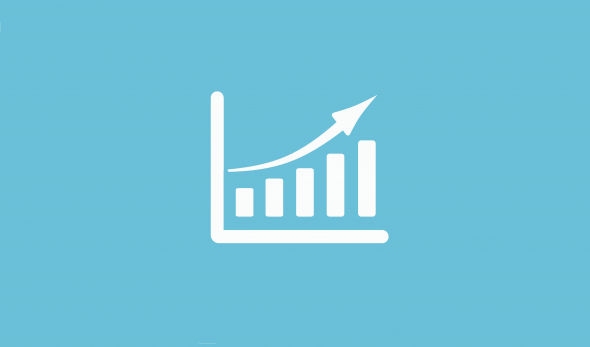 Bulgaria Air recorded an increase in the number of passengers in May as well
Sofia Airport reported new records in the traffic in May with an increase of the serviced flights with 7.1% compared to May, 2013. 3816 flights are registered, which is the highest number since the start of the year.
Bulgaria Air strengthens its position as one of the market leaders, contributing to the constant increase of passengers to and from Sofia Airport – the national airline shows an increase of 11%. The tendency of increasing the number of passengers who travelled with the airline remains, since in April were registered 13,000 more passengers than in the previous year.