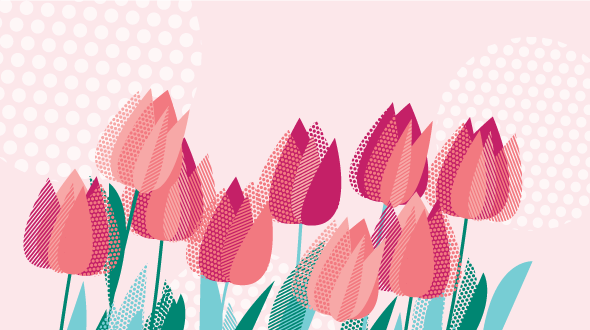 Bulgaria Air opens the travel season with a promo campaign on all its direct international destinations
Less than a month after Bulgaria Air and Air Italy officially announced their new partnership launching joint flights between Bulgaria, central Italy, the USA, Canada, Asia and Africa via Milan, the national carrier has now prepared a new surprise for its passengers. Bulgaria Air opens the new travel season with a promotional spring campaign for tickets to all its direct international destinations. The campaign runs from March 22 to April 5 incl.
One-way tickets between Sofia and Milan will be at attractive prices starting from EUR 59. The one-way flights to London are also at low prices starting from EUR 70. Frankfurt, sunny Athens and Vienna are among the other destinations to which can be found tickets at some of the lowest prices. Anyone who is eager to feel the summer as soon as possible can book a one-way ticket from EUR 42 to Athens. The one-way tickets between Sofia and Frankfurt start from EUR 65, and those to Vienna – from EUR 69
You can find details on all promotional offers in the "Promotions" section on our website. All the low-priced spring campaign tickets should be used for trips starting until June 30, 2019. The price includes all fees, as well as one piece of hand luggage up to 10 kg, one handbag or laptop bag, onboard catering and free check-in at the airport. The ticket prices for flights to Larnaca Moscow and Odessa also include checked-in luggage up to 23 kg.
Bulgaria Air,
Fly good, feel good!