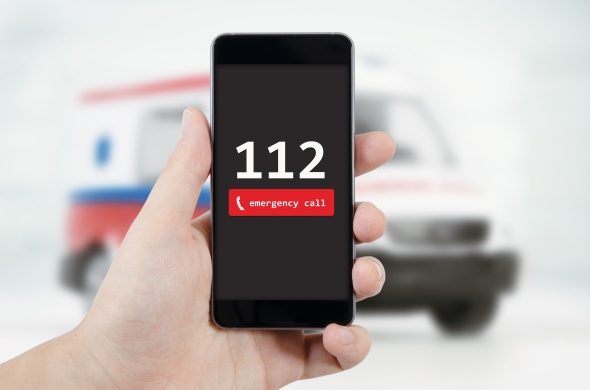 Bulgaria air joins the campain of European Emergency Number 112
Bulgaria Air aims to ensure the safety and well-being of the European citizens, as well as visitors of countries outside the European Community. Therefore the airline joins the promotional campaign of the European Emergency Number 112.
In case of an emergency, you only need to dial 112 (free of charge), anywhere in the EU, to immediately reach the emergency services you need – police, medical services or fire brigade.