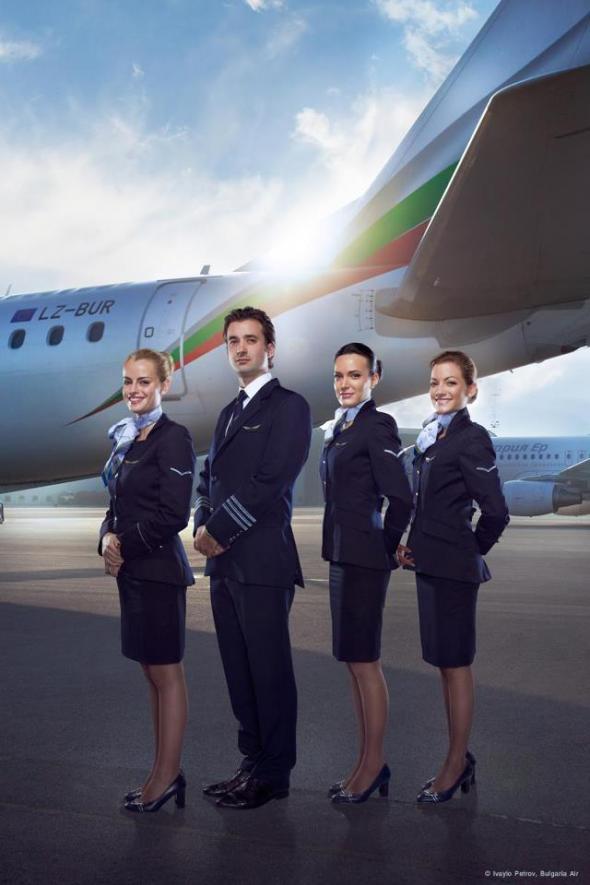 Bulgaria Air is one of the most preferred employers among the Bulgarian students

Bulgarian students are looking forward to working for big companies and multinational corporations, shows the annual survey of Swedish company to build and develop the employer brand (employer branding) Universum. In 2016 Bulgaria Air is poined as the most preferred Bulgarian company in the category "Business and commerce".
The national carrier ranks immediately after the international giants Google and Apple.
For the first time in 2016 Bulgaria was included in the international study. Every year they nominate 3000 companies from over 57 markets into three categories - Engineering, Information Technology and Business and commerce. You can read the entire study here