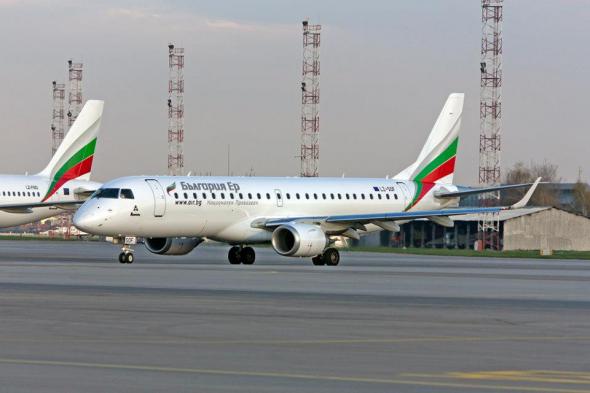 Bulgaria Air is among the 29 airlines in Europe that signed the "25 by 2025" memorandum of IATA
Bulgaria Air is one of the leading airlines in Europe, who joined the "20 by 2025" initiative of the largest and most reputable International Air Transport Association IATA. The memorandum of IATA aims to encourage the gender equality in the aviation by 2025, and therefore lay the foundations for creating long-term sustainability in the industry. It was signed in Berlin on November 19, 2019 by the leaders of 29 European airlines, including the national carrier of Bulgaria.
One of the goals of "25 by 2025" is to increase by at least 25% the presence of women at leading or senior management positions in the aviation industry by 2025.
"We welcome the airlines that have committed themselves to the "25 by 2025" campaign today. This has created a huge impact to solve a very important problem. We need qualified, diverse and gender-balanced workforce to meet the growing needs of our clients. Our eventual goal is to create gender equality at all levels. And the "20 to 2015" promise is the beginning of our journey", stated Alexandre de Juniac – CEO of IATA.
As an airline that has always encouraged gender equality in its team and can boast with some of the most talented professional female pilots and commanders, as well as managers at most responsible positions, the national carrier Bulgaria Air welcomes this initiative of IATA and continues to place the professional competences first.