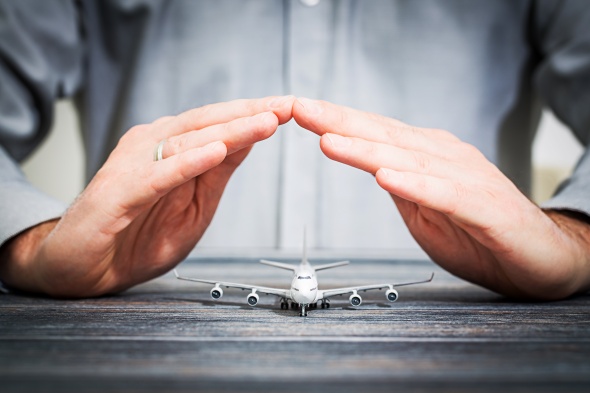 Bulgaria Air earned the maximum safety rating
The Bulgarian national carrier earned 7 stars, which is the maximum safety rating in the annual ranking of airline safety, according to eSKY.bg.
In 2015, the world's airlines have transported 3.6 billion passengers in a total of 34 million flights. In the ranking were evaluated 407 companies in total, and have been awarded the top 20 safest airlines in the world. With its maximum number of stars for safety Bulgaria Air joins companies such as Qantas, which for the third time wins the ranking with the lack of a single serious incident in its over 90-year history, followed (alphabetically) by Air New Zealand and Alaska Airlines. On the other hand, more than 50 airlines have 3 stars each, and 10 air carriers – only 1.