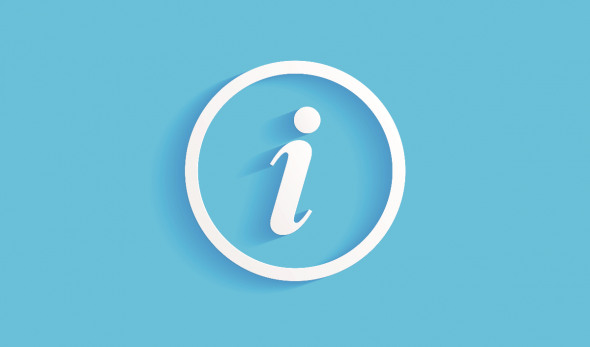 Bulgaria Air continues to operate its charter flights to Egypt
In connection with media publications regarding the organized trips of tourists to Egypt and Jordan, Bulgaria Air informs passengers that the planned charter flights to resort cities in Egypt are operated according to the previously announced schedule and in full during the autumn season.
The airline maintains constant communication and contact with tour operators and agencies, its leading partners in implementing group trips of Bulgarian tourists to the Egyptian destinations of Hurghada and Sharm El-Sheikh. Bulgaria Air's charter flights to/from Egypt will be operated according to the pre-planned schedule for the season.
The national carrier team adheres to the official information and risk assessments of line ministries and government authorities for overseas travel. According to the latest published guidelines and recommendations of the Ministry of Foreign Affairs, resorts in the African country of Egypt are defined as destinations with a lower level of risk, and there is no ban on scheduled and charter flights.
Bulgaria Air continuously monitors the development of the situation in the Middle East, and it is primarily committed to ensuring the safe transportation of Bulgarians abroad and the peaceful return of tourists home after the end of their holiday in the resort town of Sharm El-Sheikh in Egypt.
For up-to-date information, follow the national carrier's official website and the airline's social media accounts.