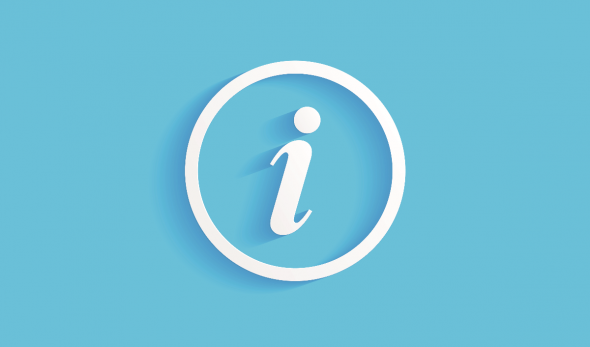 "Bulgaria Air" concluded a SPA contract with the Spanish Air Europa
New destinations and special prices await the passengers of the two airlines for trips between Bulgaria and the Iberian Peninsula
In March, the national carrier "Bulgaria Air" concluded a SPA (Special prorate agreement) contract with the Spanish airline Air Europa. Thanks to the new SPA agreement, passengers can purchase only one ticket for the entire journey between Sofia and the interior of Spain or Portugal, benefiting from more attractive prices compared to the option of a separate ticket for each of the carriers.
The new SPA agreement enables travelers to easily and comfortably reach Porto, Alicante, Valencia, Canary Islands, Ibiza, La Coruña, Gran Canaria, Tenerife, Vigo and more at preferential prices with convenient transfer in Madrid. At the threshold of the summer season, the combined more competitive rates also apply to all travelers from the Iberian Peninsula wishing to visit the capital of Bulgaria or continue their journey to one of the Black Sea destinations.
The conclusion of the cooperation agreement with the Spanish airline Air Europa is another step that the national carrier takes in its effort to guarantee its passengers a rich network of destinations at competitive prices and under favorable conditions.