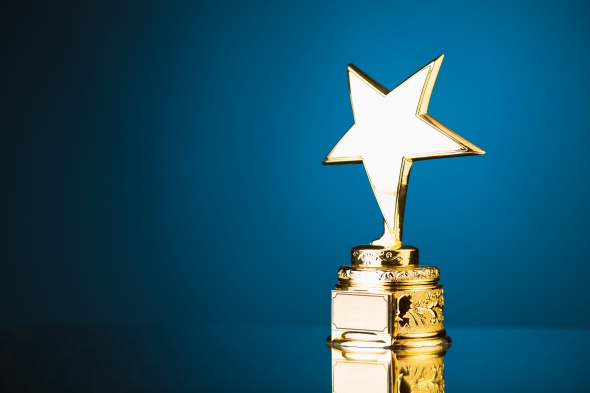 Bulgaria Air awarded some of tourism companies, with which it works
The team of the airline also presented opportunities for joint flights with other airlines.
Besides all the European destinations which Bulgaria Air offers, increasingly demanded by the clients are the overseas flights. Together with its partners from Air Berlin the airline offers flights to Chicago, New York and Miami. The end price is 539 euro.
During a so-called "flight" performed on the ground, the commercial director of Bulgaria Air Maria Stoyanova awarded some of the tourist companies, with which she works daily. The team of the national carrier asked them to offer their clients even more destination packages to the old continent as well as to the Middle East and to America.