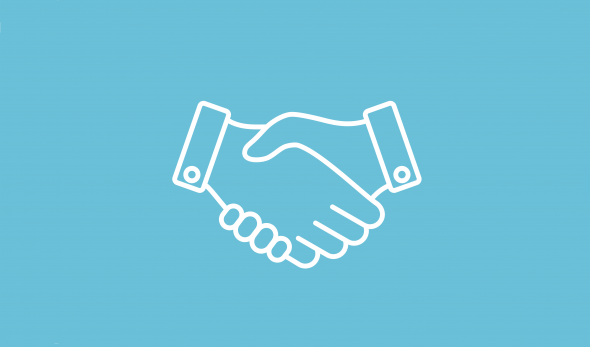 Bulgaria Air and Lufthansa Technik Sofia Signed 10 Years Contract
Bulgaria Air and Lufthansa Technik Sofia have signed 10-year contract to supply components. The maintenance of components (TCS) ® includes Airbus A319 and A320, and Boeing B737CL fleet of Bulgaria Air.
TCS® includes local warehouse in Sofia and access to a wide range of components. The agreement also contains Line and Base maintenance of 9 aircraft. The base includes maintenance of light to heavy with D support. The support is provided directly in Sofia, while the line maintenance is offered in Sofia, Varna and Burgas.
Both companies already have established intensive partnership through the participation of Bulgaria Air in Bulgarian Aviation Group, which is a joint partner of Lufthansa Technik and Lufthansa Technik Sofia.