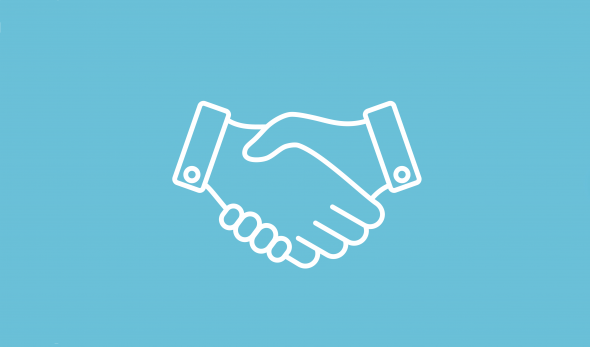 Bulgaria Air and KLM have signed a partnership agreement
The agreement for strategic partnership between Bulgaria Air and the Royal Dutch Airlines (KLM) was signed in Sofia by the CEO of the Bulgarian national carrier, Yanko Georgiev, and KLM representative Frank de Koster.
From the beginning of September the two airlines are jointly operating the daily Sofia-Amsterdam-Sofia flights. This will help the clients of Bulgaria Air take advantage of the extremely well-developed KLM network of flights to more than 131 destinations all over the world.
In addition to the acting code-share agreement between Sofia and Paris, the new agreement further elaborates on the cooperation between the Air France-KLM Group and Bulgaria Air.
Flight Schedule:
07:30–09:15 Sofia (terminal 2) – Amsterdam Schiphol
10:40–14:10 Amsterdam Schiphol – Sofia (Terminal 2)