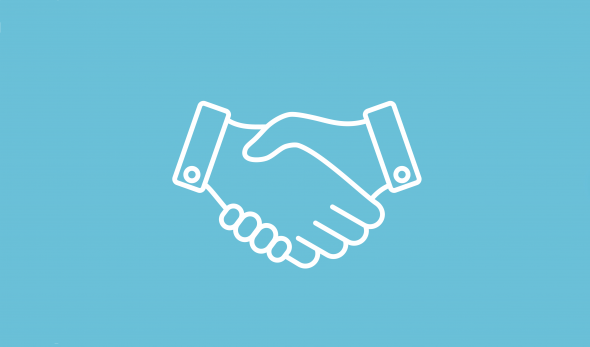 Bulgaria Air and Billa present a combined service for Bulgarians abroad
BILLA Bulgaria has chosen Bulgaria Air to promote its latest service targeting the Bulgarians abroad. Aboard the national carrier the passengers will learn how to support financially their relatives who live in Bulgaria without paying the transfer fee.
Many of the households in Bulgaria rely on financial assistance from relatives working abroad, and a significant part of the funds are used for food and household goods. BILLA voucher is an innovative online service that allows for fast and convenient sending of funds to Bulgaria in the form of a voucher with which the recipients can shop in all BILLA stores in the country.
Nearly 60 000 passengers of Bulgaria Air, who in July, August and September will travel to Berlin, Frankfurt, Vienna, London, Madrid, Paris and Amsterdam, will be introduced to the new BILLA service. They will receive special information materials form the flight attendants on board. Namely Bulgaria Air flight attendants are among the first ones to examine the benefits of the service, not by sending but by receiving a BILLA voucher as part of the campaign.