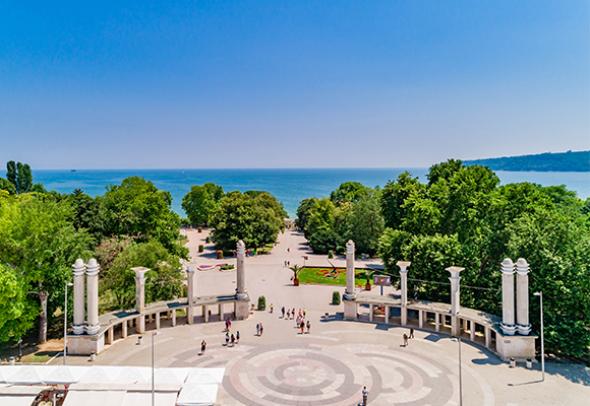 Bulgaria Air adds a third flight between Sofia and Varna on April 21
With the approach of the new summer tourist season, the national carrier Bulgaria Air increases the frequencies on the route between Sofia and Varna. From April 21, passengers will be able to fly between the capital city and the Black Sea city in the morning and evening, as well as in the afternoon.
The additional third flight that Bulgaria Air adds to its schedule will take off at 14:50 in the direction of Sofia-Varna, and from 16:20 - from Varna to Sofia.
Bulgaria Air adds the additional frequency along the route to meet the needs and requirements of its customers and to offer them the most convenient flight on the line in the busiest tourist season.
More details, as well as information on how you can save your ticket, you will find on air.bg, as well as on the social networks of Bulgaria Air on Facebook and Instagram.