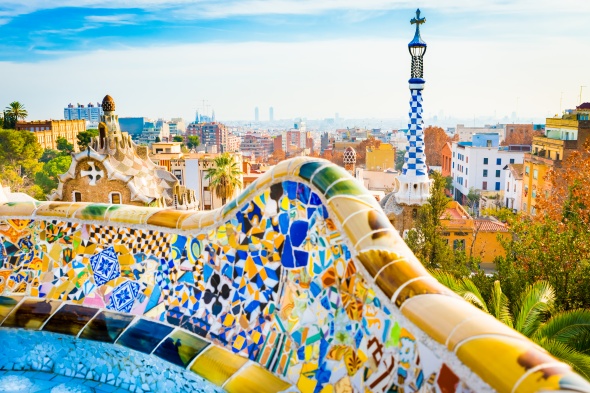 Barcelona - two flights a week during the winter season as well!
Bulgaria Air will perform two weekly flights to Barcelona during the winter season as well, due to the continuing interest in the destination. The flights are every Tuesday and Saturday with a convenient morning schedule suitable for transfers and cruises. For all its flights the company offers its customers free baggage allowance – a cabin bag up to 10 kg and one piece of checked-in baggage up to 23 kg. The price of the one-way ticket to Barcelona starts from € 76, and of the round-trip ticket - from € 152.
Total prices with taxes included. A ticket issuing fee may also be applied, according to the issuer's policy.
Available seats are limited.