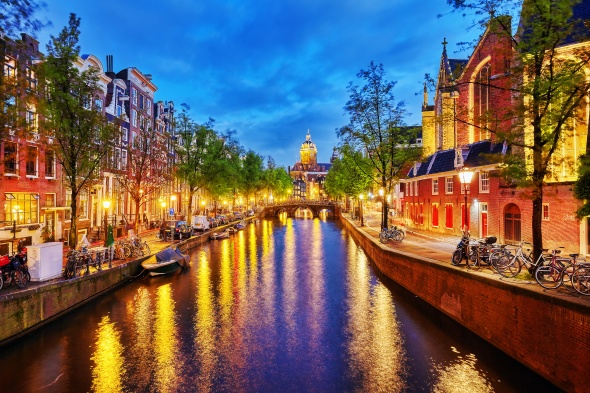 Amsterdam, two extra afternoon flights!
From May 8th Bulgaria Air starts two extra afternoon flights on Wednesday and Thursday with the following schedule:
| Departure | Arrival | Departue time | Arrival time |
| --- | --- | --- | --- |
| Sofia | Amsterdam | 16:10 | 18:00 |
| Amsterdam | Sofia | 18:50 | 22:30 |
Suited for convenient transfer connections to the USA, Canada and other Europe destinations.
Do not miss the opportunity to combine our flights for a brief business stay.
With the new schedule we can offer you 9 flights a week.
Save time, for the first time you have the opportunity for a flight to Amsterdam with a departure and return in a single day!
Total price with taxes included.
Please note that ticket issuing fee may also be applied, according to the issuer's policy.
Available seats are limited.