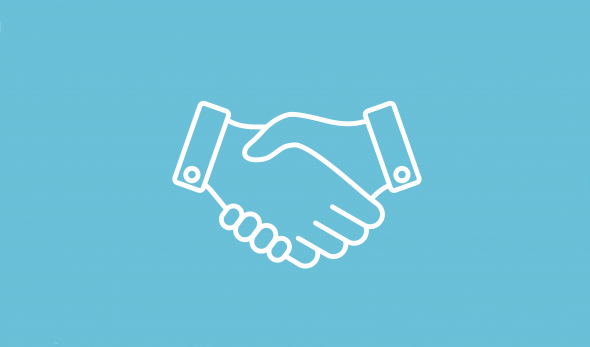 Airberlin starts codeshare flights with Bulgaria Air
Starting on 14 January 2015, airberlin and Bulgaria Air, the Bulgarian Republic's national airline, are offering codeshare flights on selected European routes.
Airberlin will put its code on Bulgaria Air flights from Berlin, Frankfurt and Vienna to Sofia, introducing non-stop flights for the first time from Austria to the Bulgarian capital.
Bulgaria Air is also planning to apply its "FB" airline code to flights in the airberlin route network: in future, domestic flights within Germany from Berlin-Tegel to Dusseldorf, Cologne, Frankfurt and Stuttgart will have an additional flight number. Starting in mid-January, airberlin's direct flights from Berlin to Copenhagen, Stockholm, Goteborg and Helsinki will also fly with the Bulgarian airline's code. Thanks to the new codeshare agreement, passengers from Sofia can also avail of comfortable long-haul connection flights in the airberlin route network, for example to Chicago, New York and Abu Dhabi.
Stephan Nagel, airberlin's Senior Vice President of Alliances & Cooperation stated: "We are glad to welcome Bulgaria Air as our 20th codeshare partner. Our guests will benefit considerably from the extended flight program and the flight connections on European and long haul routes."
With the start of the codeshare flights in mid-January, all flights in the airberlin route network to and from Bulgaria will be operated by Bulgaria Air. Passengers that have already booked an airberlin flight on the Berlin – Sofia route will be rebooked on the new codeshare flights.
About Airberlin
Airberlin is one of the leading airlines in Europe and flies to 171 destinations worldwide each year. The second largest airline in Germany carried more than 31.5 million passengers in 2013. airberlin offers a global route network through its strategic partnership with Etihad Airways, which has a 29.21% share in airberlin, and through membership of the oneworld® airline alliance. topbonus, the frequent flyer program of airberlin is one of the leading programs in Europe with more than 3.5 million members. The airline with the award-winning service operates codeshare flights worldwide with 20 airlines. The fleet is among the most modern and eco-efficient in Europe. Together with other airlines, airberlin belongs to Etihad Airways Partners, a new brand with which Etihad has been uniting shared activities since the end of 2014.