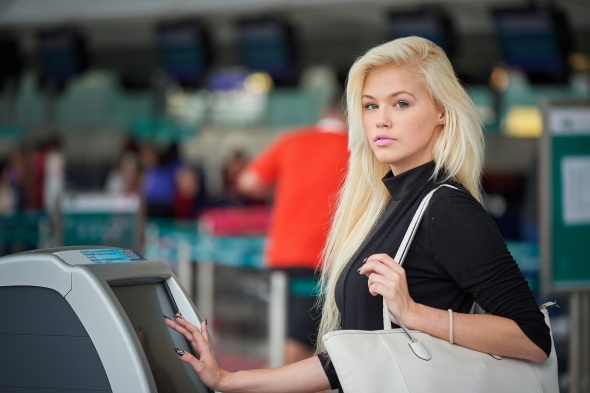 A new product in our service at Sofia Airport, Terminal 2
From 1-st of August Bulgaria Air has already its own check-in counters: an isolated zone with 12 counters, which are open day-to-day before the first and till the last flight of our airline; you can get a registration for your flight at any our counter, regardless of your destination; a special check-in for the passengers in Business Class.
For the passengers, who took advantage in advance of the check-in through the website of Bulgaria Air, there is a special drop off counter, where they only deliver their luggage for registration.
We afford an opportunity to you for earlier flight registration in contrast to the standard 2 hours before Departure time, and Client Service by specially trained employees of Bulgaria Air.
We did this for your facilitation and to speed up this pre-stage before the flight. Now you will have more time for a custom job!