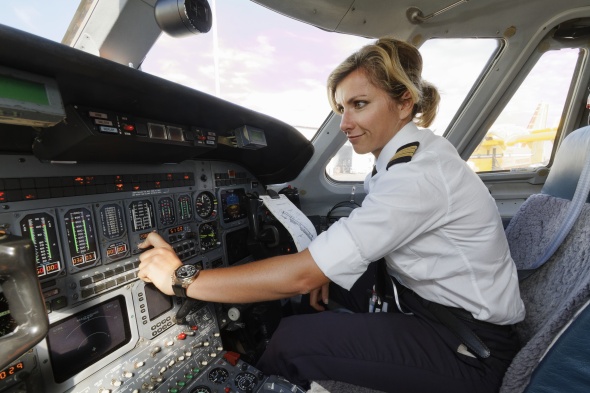 65 years since the first flight of Bulgarian Aviation
With a flight Sofia – Burgas – Sofia, performed by Bulgaria Air, the veterans of Bulgarian Aviation marked 65 years since the first regular passenger flight. The flight travelled the same route on June 29th, 1947.
The organizers of the celebration were the Bulgarian Airlines Association (ABA), the Union Veterans of BCA, DGCAA, and others. In Sofia the anniversary was celebrated with an award ceremony for 52 pilot veterans, as well as active air specialists and managers. Among them are Bernd Freckmann – former manager of Lufthansa Technik Sofia, Svetoslav Stanulov – chairman of ABA, and Yordan Karamalakov – chairman of IATA - Bulgaria.