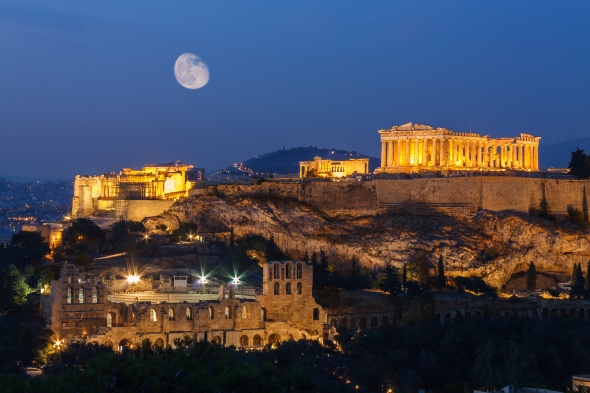 10 flights a week to Athens with Bulgaria Air
Bulgaria Air signed a contract for joint collaboration with Olympic Airlines on Sofia - Athens – Sofia destination. This contract is a consecutive partnership for Bulgaria Air. Only a couple of weeks ago, in the end of January, Bulgaria Air signed a similar contract with Cyprus Airways as well. These contracts are part of the strategy of the national air carrier: to constantly improve its services, to offer more flights to its regular destinations and more comfort to the passengers on board of the new Embraer and Airbus airplanes.
The partnership between Bulgaria Air and Olympic Airlines provides Bulgaria Air clients with the possibility to fly 10 times a week to Athens and back.
Flight Schedule (local time):
Sofia - Athens
FB1807 every day, except Friday and Sunday 09:55 - 11:20
FB 807 each Tuesday and Thursday 17:45 - 19:00
FB1809 each Wednesday and Friday 18:25 - 19:50
FB1809 each Sunday 19:35 - 21:00
Athens - Sofia
FB1808 every day, except Friday and Sunday 08:05 - 09:30
FB1810 each Wednesday and Friday 16:35 - 18:00
FB1810 each Sunday 17:45 - 19:10
FB 808 each Tuesday and Thursday 19:45 - 21:00