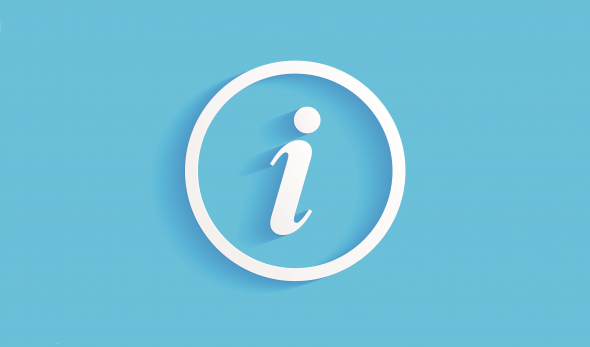 The UK is introducing new measures to enter and pass through the country

Dear passengers,
As of 04:00 on 18 January 2021, all arrivals in England, including transit passengers, are required to present:
Negative test for Covid-19, taken up to 3 days before departure.
The test must be in English, French or Spanish. The original certificate of test result must be provided. Translation of a test is NOT accepted!
The test result can be provided as a physically printed document or via email or text message, which you can display on the phone.
Detailed information can be found on the official UK website here.
The test types for Covid-19 can be:
Nucleic acid test, including polymerase chain reaction

(PCR)

test or
Derivative technologies, including isothermal amplification tests

(LAMP)
Antigen test, such as side-flow immunochromatographic test for qualitative detection of antibodies.
Tests for Covid-19 must meet standards ≥97% specificity, ≥80% susceptibility to viral loads above 100,000 copies / ml
Required information for the Covid-19 test:
Your names corresponding to the names in the identity document you are traveling with;
Your date of birth or your age;
Test result;
The date on which the test was performed;
The name of the laboratory that performed the test, including contact details;
Name of the test device.
It is the responsibility of passengers to ensure that the test meets UK standards and requirements

2. Filed Passenger Locator Form (PLF) - here.
All passengers with a final destination in England are subject to a mandatory 10-day quarantine, regardless of the negative Covid 19 test provided.
Children under the age of 11 are not required to take the Covid 19 test, but it remains necessary to complete the Passenger Locator Form and quarantine them on arrival.
For more information, please follow the official website of the local authorities.
The UK's border authorities will carry out on-the-spot checks on arrival in England to make sure passengers meet the requirements. Failure to do so will result in an immediate fine of £ 500.
Passengers who do not provide a negative Covid-19 test that meets UK requirements and proof of completed PLF will not be allowed on board the aircraft.
Everyone traveling after 01.01.2021 must also take into account the new requirements for stay and residence in the UK in connection with the country's exit from the EU - see more here.

Kind Regards,

The Bulgaria Air team