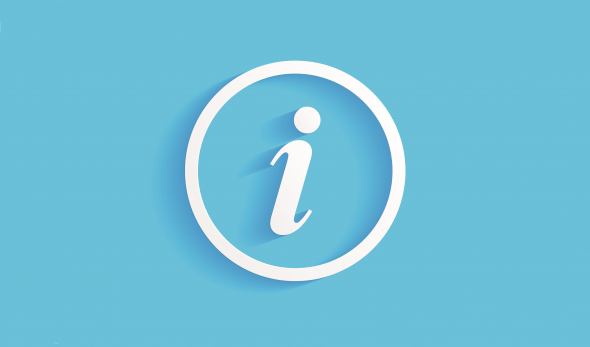 Important for travelers to the UK
Dear passengers,

From 8 June 2020, all passengers arriving in the UK will be subject to a mandatory 14-day quarantine. More details and all exceptions to the measure can be found on the website of the Embassy of the Republic of Bulgaria in the UK, as well as on the website of the British government - here and here.
Travelers to the UK will be required to fill out an electronic declaration form before traveling, providing their contact details, travel plan and address where they will spend the 14-day quarantine. You will find a link to the form HERE, as well as on the following barcode (QR code) for quick access. It must be filled in no earlier than 48 hours before the flight and presented to the border authorities on arrival in electronic or paper form. Failure to complete a form before arrival is a reason for a fine to be imposed on the passenger by the local authorities, as well as non-admission to the territory of Great Britain.
All passengers of "Bulgaria Air" from Sofia to London are obliged to fill in before the flight and hand over the following declaration upon departure from Sofia Airport - download from HERE.



With respect,

The Bulgaria Air team