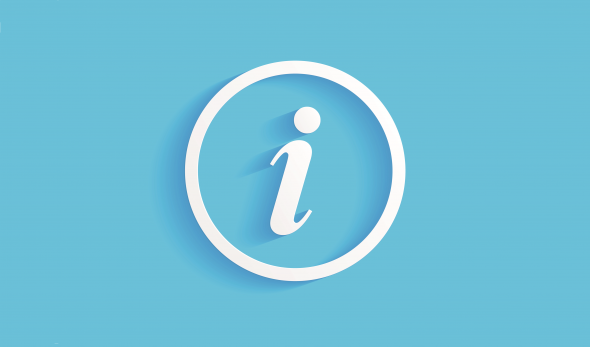 Important for travelers to and in transit through France
Dear passengers,

According to the regulations of the local authorities, all transiting through or arriving in France, incl. and those by air, must provide a negative PCR test for Covid-19 performed within 72 hours prior to travel.

It is also necessary to fill in an entrance declaration, as well as an international travel certificate - more information about the declaration and the certificate form can be found HERE. Bulgaria Air passengers to Paris must prepare and complete their documents before the flight.
Detailed information about the introduced rules for entering France - see the page of the Situation Center at the Ministry of Foreign Affairs of Bulgaria, as well as on the official pages of the Ministry of Interior and the Ministry of Foreign Affairs of France.

Passengers who do not meet all the requirements of the local authorities will not be allowed on board.

Kind regards,

The Bulgaria Air team