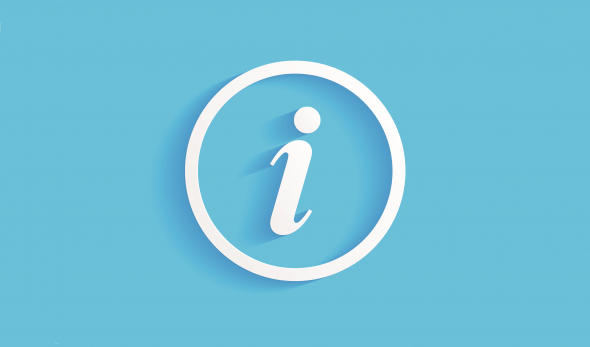 Flight information on FB409 and FB410
Due to the technical problem of one of the planes, a delay of flights FB 409 (Sofia - Vienna) and FB 410 (Vienna - Sofia) is required.
FB409 is expected to depart at 01:40 local time
The FB410 is expected to depart at 03.30 local time.
We apologise for the inconvenience! We ask passengers from these flights to turn to the service agents at Sofia Airport and Vienna Airport for more information, food and drinks.