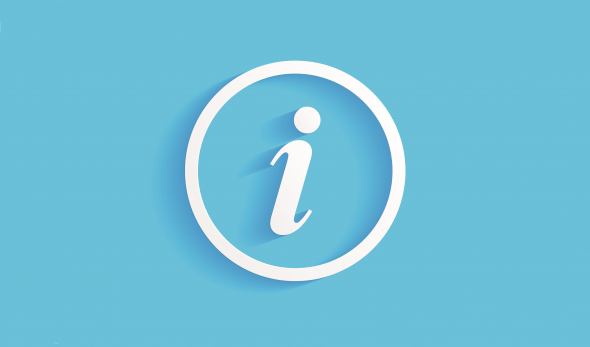 Current information on the regime of entering and passing through the UK
Dear passengers,
From 15.02.2021 a new mandatory requirement of local authorities for all those entering the UK comes into force - two tests for Covid-19 - on the 2nd and 8th day of their quarantine on arrival. Before your flight it is necessary to have an appointment in advance for purchased both test- test package (subject to inspection and fine for non-compliance).Full information can be found here and here.

All arrivals from Bulgaria to UK are required to present before their flight:
1. Result of a negative antigen, lamp or PCR test for Covid-19 performed up to 3 days before take-off. The test must be in English, French or Spanish. The original certificate of test result must be provided. Translation of a test is NOT accepted! Detailed information can be found on the official UK website here.
2.Mandatory pre-booked test package - book here or see a complete list of approved laboratories for the purchase of a test package here.
2.1 In case you have been in the last 10 days or have transited from a country on the red list (Bulgaria is not on this list, see the full list here), you will not be admitted to the country unless you are a British / Irish citizen or right of residence, you must have booked a quarantine (in a hotel) and a test package - book here. If your final destination is Scotland you need to book here.
3. Filed Passenger Locator Form (PLF), including transit passengers - fill in here.
All passengers with a final destination in England are subject to a mandatory 10-day quarantine, regardless of the negative Covid 19 test provided. Children under the age of 11 are not required to take the Covid 19 test, but it remains necessary to complete the Passenger Locator Form and quarantine them on arrival. For more information, please follow the official website of the local authorities.

The UK's border authorities will carry out on-the-spot checks on arrival in England to make sure passengers meet the requirements. Failure to do so will result in an immediate fine.

Passengers who do not provide a negative Covid-19 test that meets the requirements of the United Kingdom, proof of completed PLF and do not have a pre-booked time for double testing in the country will not be allowed on board the aircraft.
As of March 29, 2021 all departures from the territory of England are required to fill in a declaration of the purpose of the trip.
Legally permitted reasons for international travel include:

- work;
- volunteering;
- education;
- medical reasons, etc. "Compassionate grounds" (actions expressing concern or concern for others);
- weddings, funerals and related events.
- leaving the UK if you do not live in the country but have been visiting;
- parents who travel to visit their children in another country.

Full information can be found on the government website here and here.

The declaration can be found here.
The completed form must be submitted on paper or in electronic format on a mobile or other device.
Everyone traveling after 01.01.2021 must also take into account the new requirements for stay and residence in the UK in connection with the country's exit from the EU - see more here.
Kind regards,
The Bulgaria Air team